Join the Crew
Every day, NuHarbor Security works to make cybersecurity stronger and easier to understand for our clients. Our comprehensive suite of security services range from strategic advising to 24-hour monitoring and management. We provide an organizational view of security that is focused on results and recommendations that are valuable for both business and technical leaders. We take enormous pride in our work and our culture. Join us and be part of the future of cybersecurity!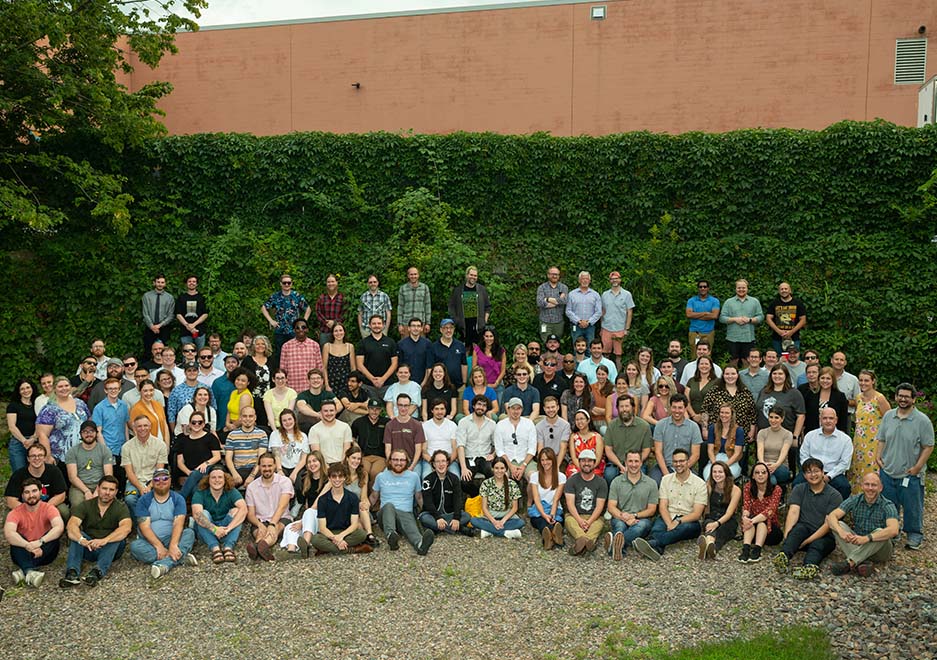 Be a part of something that impacts the world.
If you're looking for meaningful work with a company that values your perspective, NuHarbor Security could be the place for you. We are committed to creating a supportive work environment that fosters innovative ideas and an opportunity to build your career. Come make cybersecurity easier with us!
I enjoy working at NuHarbor. We're like a family! It doesn't matter who you are or where you come from. Everyone here is willing and ready to welcome, work, share ideas, support, listen, and push each other to greatness.

Dorcas
Managed Services Consulting Engineer, NuHarbor Security
6x
We're a six-time winner of best workplace awards, among other accolades.
37%
We love to promote from within. 37% of employees received promotions in the past year.
20+
We have a nationwide presence with employees in over 20 states.
3x
We've tripled in size since 2021 and we're still going strong.
Our Guiding Beliefs
We have three values. They are our core business tenets for creating purpose and mission.

They are not esoteric company jargon that no one really understands, or some regurgitation from a 1990 HR handbook designed to make people feel warm and fuzzy. Our values are simple; they're easy to remember and easy to understand.

As you continue reading, you must know that this is our code and it drives decision-making within the company.
Protect the House

We cultivate a healthy work environment demonstrating empathy and respect for one another.

Help our Clients Win

We are committed to delivering positive outcomes for our clients with urgency and competence. We seek true partnership.

Always Improve

Cybersecurity is always changing, and so are we. We continually enhance our knowledge and ability to excel for our clients.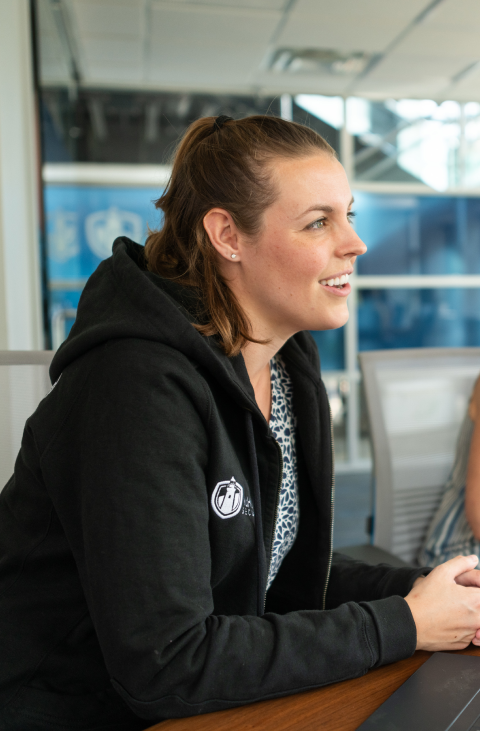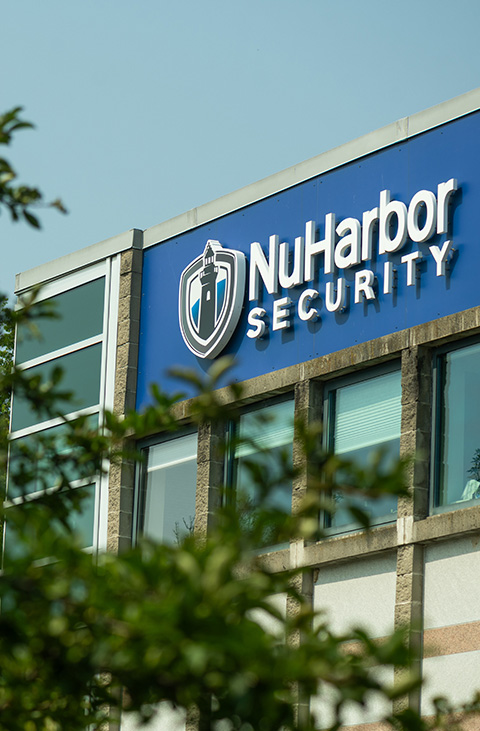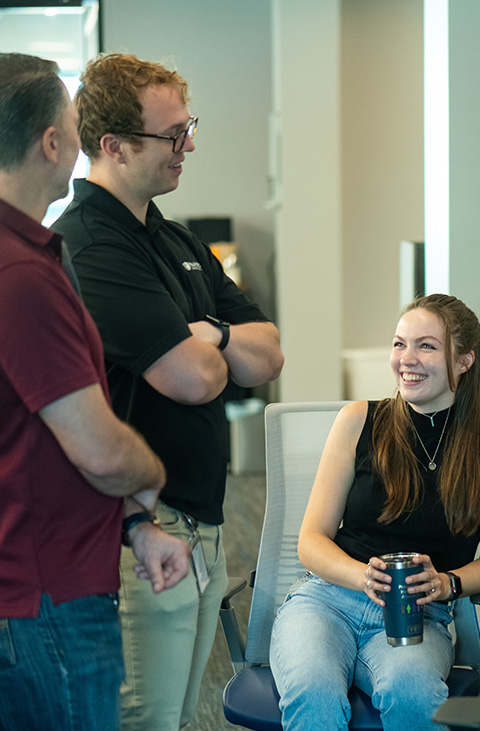 Current Job Openings
We are growing and we are always looking for qualified applicants. If you don't see the perfect opportunity listed, please send your resume to careers@nuharborsecurity.com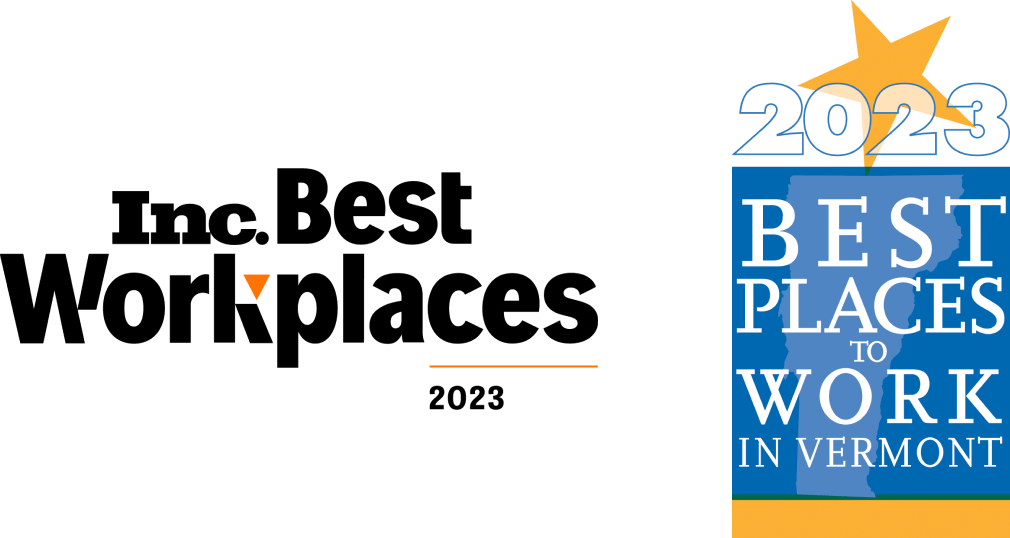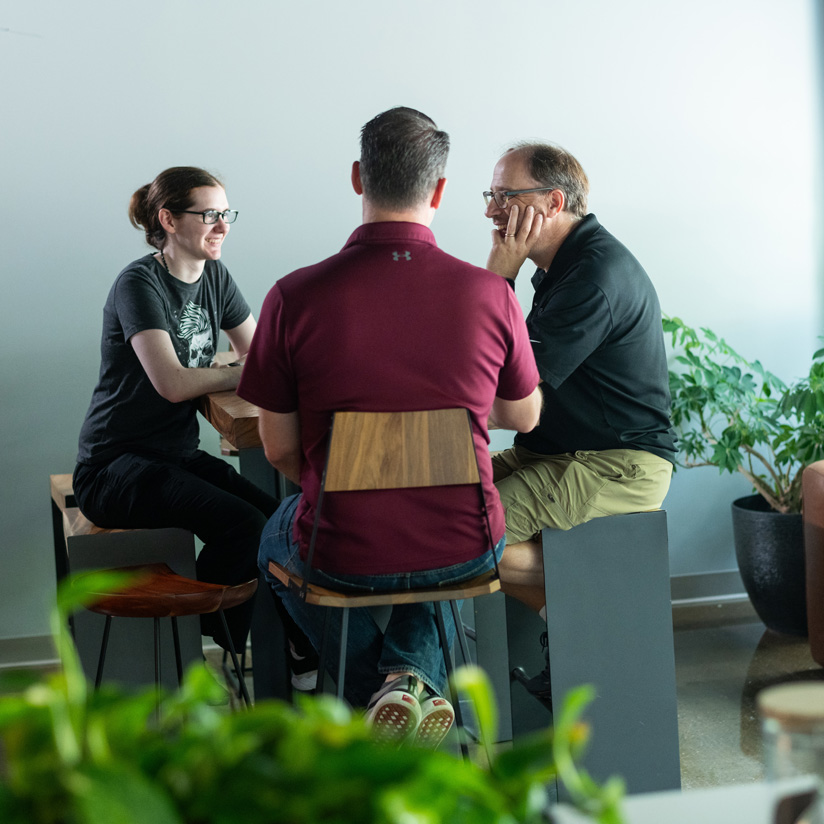 Launch your career with NuHarbor.
Our internships are a great place to start!
Summer Internship Program
In person 8-week full-time program for candidates with formal cyber education (college coursework, certification, bootcamp)
Gain hands-on experience creating a client-based cybersecurity program
Career coaching and professional development
Ongoing Internships
In person year-round opportunities for candidates with knowledge of cybersecurity principles
Develop your skills through real work experience in a specific cyber domain
Stay up to date on emerging threats and technologies
Benefits at NuHarbor
Our culture is one of our company's greatest strengths. We take care of our own and offer a variety of benefits that support our employees' health, well-being, and personal growth.
The following link leads to the machine-readable files that are made available in response to the federal Transparency in Coverage Rule and includes negotiated service rates and out-of-network allowed amounts between health plans and healthcare providers. The machine-readable files are formatted to allow researchers, regulators, and application developers to access and analyze data more easily.