We didn't build Splunk, but we know the ropes.
We're champions in leveraging all the value Splunk brings. Every day we are implementing, improving, and analyzing hundreds of Splunk systems for trends, patterns, and anomalies in data. Extracting actionable information from your investment in Splunk is where we excel.
95%
of companies say their inability to understand and manage unstructured data is holding them back (findstack)
Our Approach
We make it easy to improve and manage your security.
We believe great cybersecurity exists at the intersection of exceptional service delivery and purposeful deployment of security solutions.
Easy to Understand

Our security experts are trained to support and communicate in ways you can understand. Cybersecurity solutions are created to answer your questions on your terms.

Easy to Choose

We have an established reputation as security and technology leaders. With a clear definition of cybersecurity outcomes for your business, you can make the best decisions to secure your organization.

Easy to Trust

We deliver clear and consistent communication. Paired with our trusted operations and reporting, your stakeholders can have peace of mind in their cybersecurity decisions.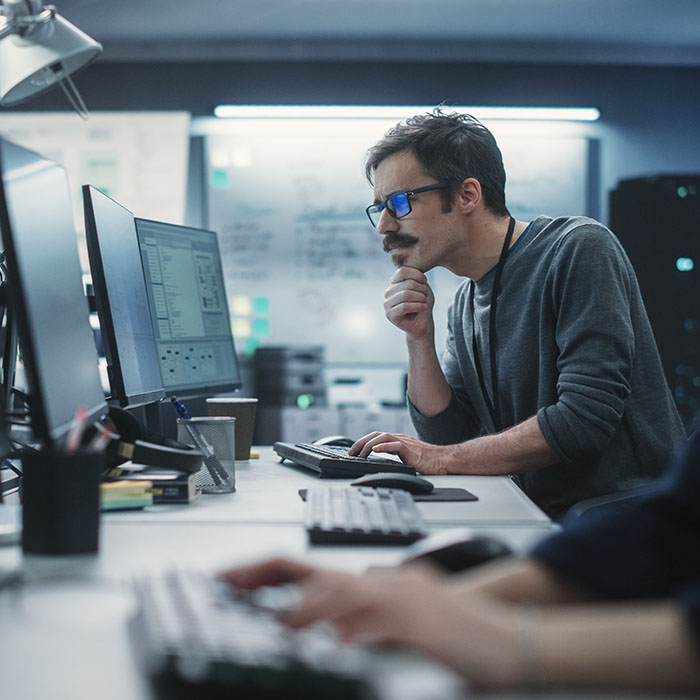 Benefits of managed Splunk
You know what your organization needs, but you already have a full plate. Our Splunk managed services team keeps you focused on your priorities. Remove the burden of learning and maintaining infrastructure tools from your team. Whether it's implementations, upgrades, security monitoring, or maintenance, we've done it over a thousand times. We're your partner for:
Data onboarding and custom Splunk development
24x7 security monitoring and other turnkey Splunk services
Regular reporting and status reviews that matter to leadership
Expert advice from a team of Splunk certified power-users
Awards
When our dedication to cybersecurity workplace culture shines through.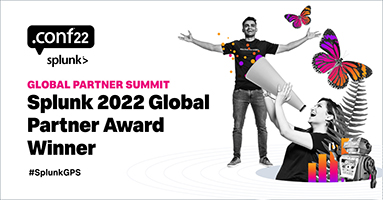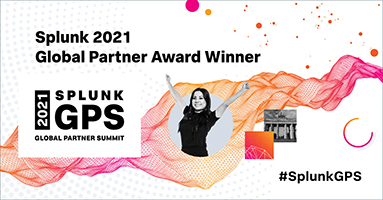 Our services make it easy to solve your hardest problems.
Technology partners
We make it easy to tackle whatever comes next. We deliver the most comprehensive set of integrated security services in the market by harnessing the best technology available.
Splunk
Security Analytics & SIEM
CrowdStrike
Endpoint
Tenable
Vulnerability Management
Zscaler
Cloud Security
Resources
We make understanding and staying up to date with cybersecurity trends easier. By sharing our robust expertise, knowledge, and tools, we help you protect what matters most.
Explore comprehensive cybersecurity protection today.
Consult with an expert

Talk to one of our cybersecurity experts so we can better understand your needs and how we can help.

Agree on a plan

Based on your objectives we'll create a tailored plan to meet your cybersecurity needs.

Start maximizing your protection

Experience peace of mind knowing what matters most is secure.